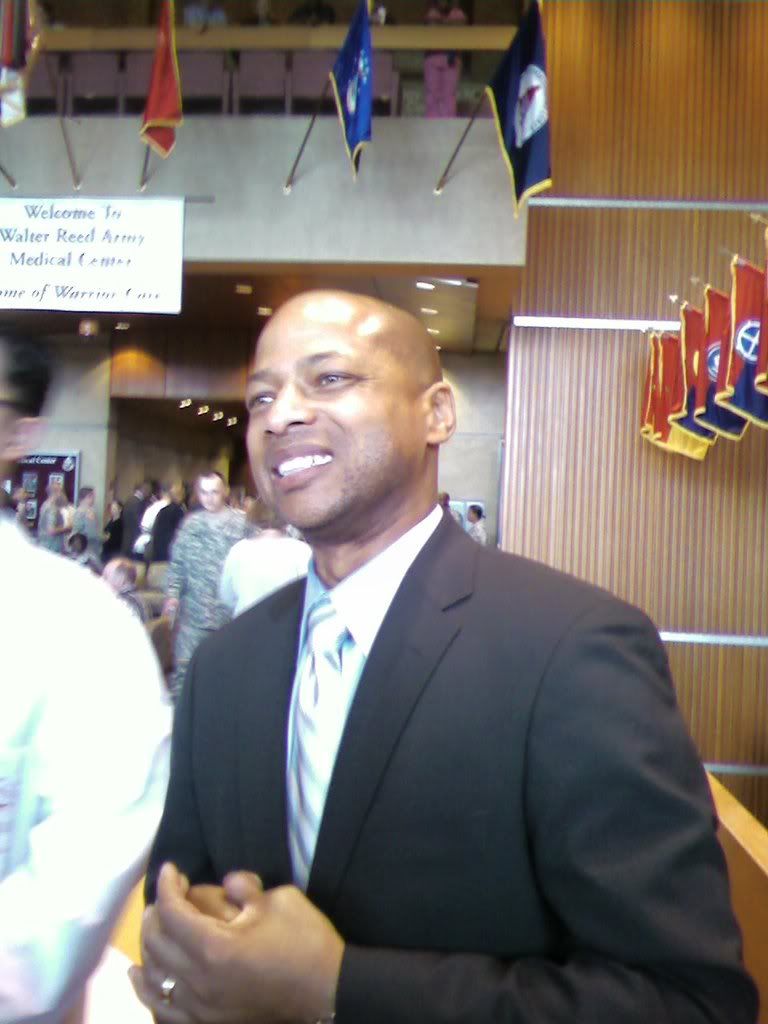 Controversy and repetitive "debate" has been the focal point of what exactly has gone awry since the 2012 season ended for the New York Football Giants. It appears as if this about-to-end 2013 season has bestowed more questions than answers for everyone in the Big Blue franchise, including their faithful followers. Solutions are nowhere in sight. Or are they?
There are two games left to play. By December 30th, as lockers are typically being cleaned out, plans are already beginning to be set in motion. NCAA Bowl Games are in mid-stride by then and draft boards are in scouting/preliminary discussion. How to fix this broken Giants team isn't only an open topic outside the organization.
The injury front has undoubtedly taken well beyond its toll on the team. The joke isn't funny anymore as far as how the Giants get hit every year by that "bug." Injured Reserve (IR) has become its own holiday party of players that could never heal and make it back onto the field on game day.
While change is for sure coming, where does it begin? Safety Antrel Rolle believes it has to do with much more than health, as reported earlier this week.
"This year, obviously, it's too late. We still have two games to go and we're going to fight like hell. Come next year, come this off-season, things need to be addressed as far as the overall mindset. I think that's something that's extremely needed right now in our locker room," said Rolle.
He isn't the only defensive player to come out with statements about the mental preparation of teammates. Defensive end Mathias Kiwanuka also addressed it briefly. Healing from an injury, as we know, is twofold: physical and psychological. Some of those on the mend (or more so, the healthy) allegedly didn't put in the Terrell Thomas-like effort off or on the grid iron. Aside from a few players coming forth, coaches remain on the "one game at a time" train.
"Again, this group is a pretty resilient group. Obviously I think guys get frustrated. We're human. Everybody gets frustrated, but when we assembled again on Wednesday, they were ready, they wanted to know what the plan was and they were looking forward to this next challenge and they were looking forward to 'let's win this next football game.' So I didn't have to address that or I didn't talk to them about that or anything like that. It is what it is and they came ready to work again this Wednesday, so I was okay," said defensive coordinator Perry Fewell. "No [frustration with the offense]. There have been plenty of times when we didn't play very good and our offense has bailed our (ass) out and I was loving on them and thanking them for that. It's a team game. We all work together. Some days we're going to have good days and some days we're going to have bad days."
Regardless, there isn't much that can be done as the 2013 salary cap has left pennies on even a veteran's minimum salary. Struggling to keep a 53-man roster for another what, 10 days, is the last battle that has to be fought in 2013 before heading into the vast offseason for blue.
Big change from the decision-making four months ago to get down to 53, but expect a 2007-like roster turnover to healthier and young players — when general manager Jerry Reese vowed to bring glory back to the franchise (and decided to cut injury-prone and older players like tackle Luke Pettigout, linebackers Lavar Arrington and Carols Emmons, and kick returner Chad Morton who were released a month into Reese's new role). Expect Coughlin's "Team first; Team always; Team forever" mantra from '07 to make a big comeback on the mental aptitude portion of the "2014 (and future) Being a New York Giant" assessment, too.
Also…
You're not an average fan, so why wear an average shirt to represent your team? LogoWear brings some originality to the game and will help you be the star of your team's following - not the third guy in off the bench. Your team isn't just another team. Don't be caught wearing just another shirt. Make a statement with LogoWear!
Tags:
Antrel Rolle
,
Football
,
Jerry Reese
,
Lavar Arrington
,
Mathias Kiwanuka
,
New York
,
New York Giants
,
NFL
,
Perry Fewell
,
Terrell Thomas