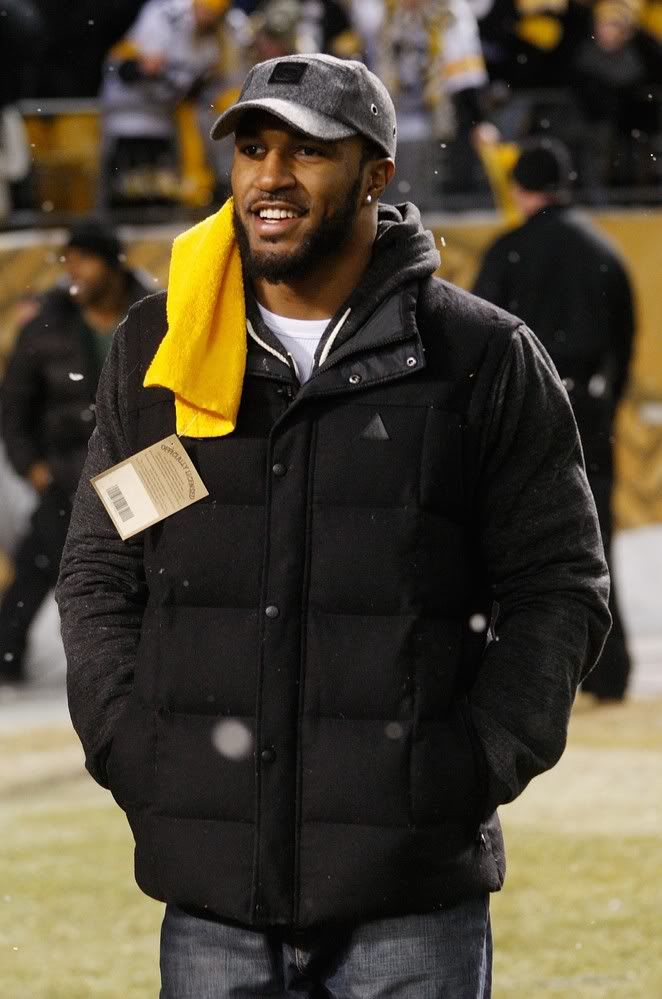 Safety Ryan Mundy may be new to the New York Giants, but it didn't take him long to understand that 2012 was considered a failure for the Big Blue secondary. Injuries, inconsistency, confusion and miscommunication dominated them a season ago and he now finds himself firmly in the mix. And while he may not have been a part of it himself, the general feeling in the meeting room is that what's done is done and there's no sense in dwelling on it.
"We're focused on just doing our job. In football there are going to be mistakes and bad plays, but it's about how you respond to those mistakes and bad plays and regain your focus," Mundy told The Star-Ledger during a summer questionnaire. "We're not dwelling on last year, but we are learning from last year. That's a big difference in helping us shape our focus for this year and understand what we need to get better on and how we need to perform. And I think we've done a good job of that throughout these OTAs and minicamp. And hopefully it will carry over into training camp."
Whether or not the team dwells on what was, there is still a concern over what is — and that's a lot of questions.
Can Corey Webster rebound now that he's healthy? What becomes of Terrell Thomas who is returning after his third ACL tear? How far have Jayron Hosley and Prince Amukamara come in their development? Who steps up as the third safety?
As Antrel Rolle would say, at the end of the day, the Giants have an incredible amount of talent in the secondary. But can they stay healthy and can they eliminate the miscommunication? If so, there's every reason to believe the secondary can return to dominance. If not, it may be 2012 all over again.
Also…
Tags:
Antrel Rolle
,
Corey Webster
,
Football
,
Jayron Hosley
,
New York
,
New York Giants
,
NFL
,
Prince Amukamara
,
Ryan Mundy
,
Terrell Thomas