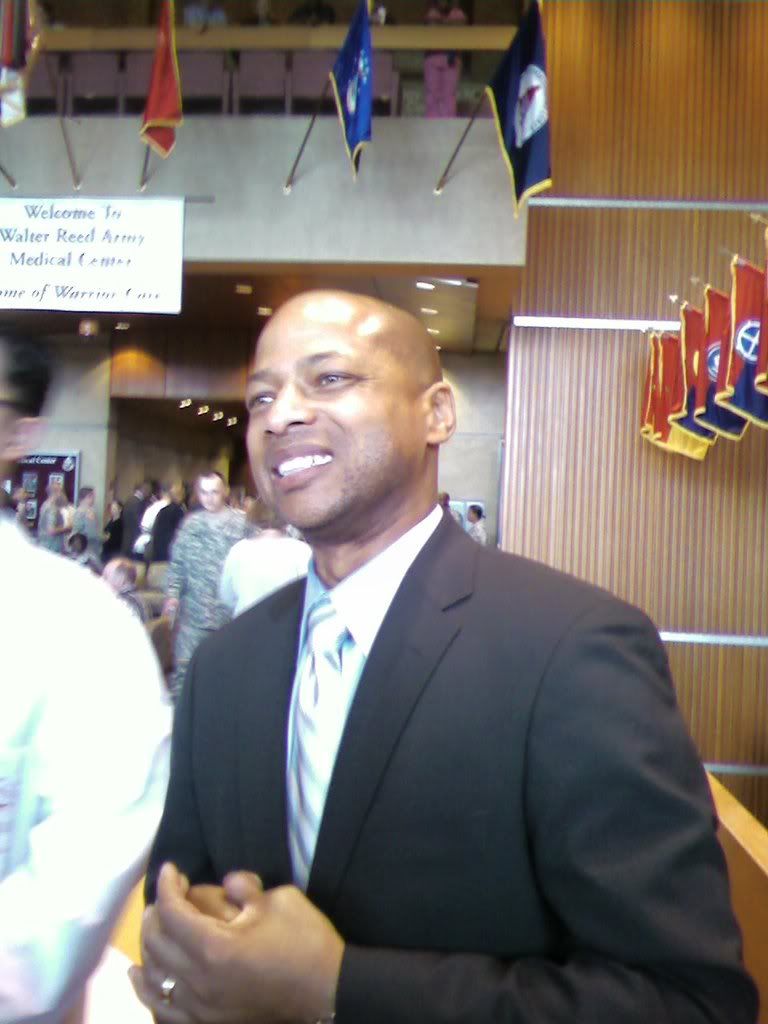 New York Giants General Manager Jerry Reese doesn't need to apply for a job ever again. In fact, his resume resides in Big Blue's trophy case. Since Reese took control of the Giants' front office in 2007, the team has doubled the amount of Lombardi Trophy's they have on display. The franchise has also adopted a winning mentality and have not seen a losing season under his guidance. It's for that reason it should come as no surprise that Reese was recently named one of the most powerful front office executives in the game by NFL Network.
4) Jerry Reese, general manager, New York Giants

Reese is a very low-key person, but he gets the job done, and he garners a great deal of respect from people in the Giants organization. He started with the Giants' scouting department in 1994 and kept working his way up until he became GM in 2007. In the six seasons since he assumed the top job, the Giants have won two Super Bowls. If you want to make a trade with the Giants involving draft picks, he's the man to talk to, as he has final say on those.
Earlier this offseason, former Indianapolis Colts President and current ESPN analyst Bill Polian also ranked Reese as one of the league's top talent evaluators.
The Giants are blessed with a general manager in Jerry Reese that is not out to grab headlines or garner media attention. He just loves winning, and he doesn't need to be heralded as a heroic figure when the team succeeds. There are no limits to how far Reese can take the Giants in the future, as his team building methods a tried and true. With the core of talent Reese has acquired, the Giants will hold up another Lombardi Trophy in the near future. It's just a matter of when.
Also…
Tags:
Football
,
Jerry Reese
,
New York
,
New York Giants
,
NFL