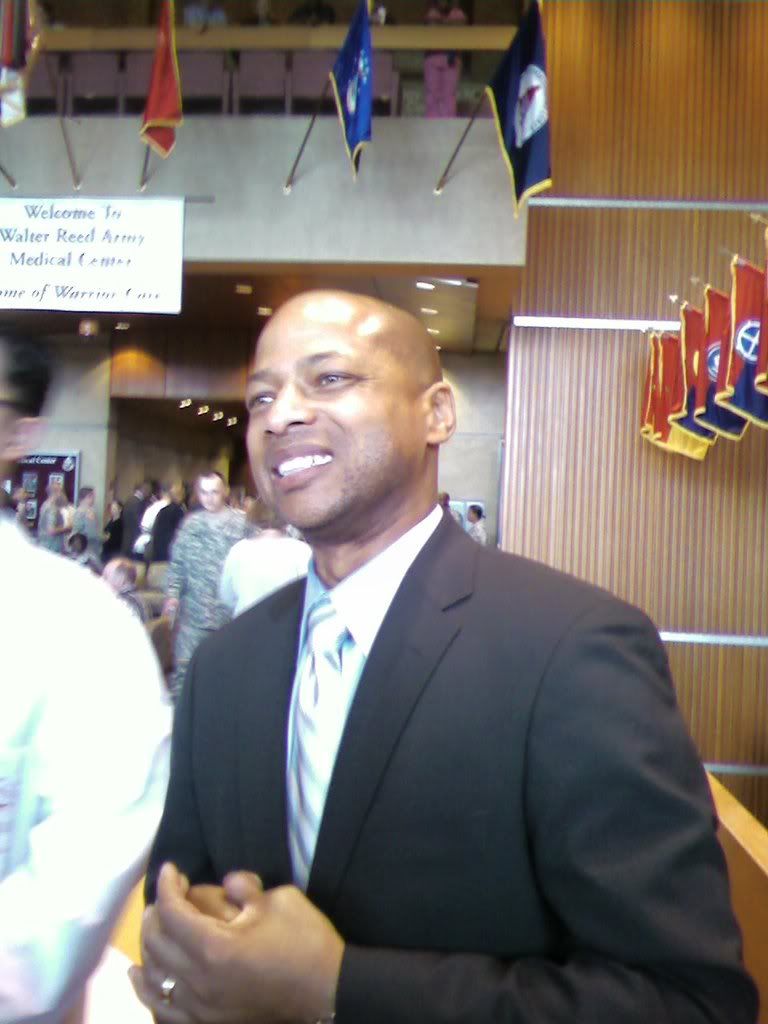 The New York Giants do not win Lombardi Trophy's through gaudy free-agent signings or by focusing their attention on "big name" stars. Sure, Plaxico Burress was an instrumental aspect of the 2007 championship team. Chris Canty anchored the middle of the defense during the Giants 2012 championship run and even Lawrence Tynes can be credited for a significant amount of Big Blue's success over the last decade. However, the Giants pride themselves on building through the draft and acquiring complementary pieces off the open market. Every once in a while, the team hits it big in free agency. But that's the exception, not the norm.
Behind the hours upon hours it takes to scout and thoroughly evaluate the hundreds of prospects who declare for the draft every year, there is one man- Jerry Reese. Reese was fortunate enough to inherit the golden ages of the Eli Manning era from Ernie Accorsi, his predecessor. He was just as fortunate to have a head coach in Tom Coughlin that was willing to adjust his style to the players on the roster. Without the foundation built by Accorsi, the Giants would have never been able to go on win two Super Bowl's during Reese's tenure as general manager.
However, to characterize Reese's efforts as a stroke of luck or good fortune would be ludicrous. Reese has established himself as a top talent evaluator in the game, as he has brought in a core of young players that will be productive around Eli Manning for years to come. Perhaps former Indianapolis Colts general manager Bill Polian said it best in this column he wrote for ESPN.com. Polian writes:
"Not only is Jerry a terrific judge of talent, he's also an excellent manager in the way he includes his staff and the coaches in the process. Throughout the organization, every scout is working from the same script and knows that their voice will be heard in the player-evaluation process," he said.
Unlike the Dallas Cowboys, Washington Redskins or several other teams around the league, Reese does not run the player-evaluation process like a dictatorship. He brings in people around him that he trusts to make good decisions, and values their opinions, even if they do not coincide with his own. The mark of a true leader is one who understands that he or she may not always be right and that it's important to take a variety of viewpoints into account when making decisions that will alter the future of the organization.
The Giants are blessed with a general manager in Jerry Reese that is not out to grab headlines or garner media attention. He just loves winning, and he doesn't need to be heralded as a heroic figure when the team succeeds. There are no limits to how far Reese can take the Giants in the future, as his team building methods a tried and true. With the core of talent Reese has acquired, the Giants will hold up another Lombardi Trophy in the near future. It's just a matter of when.
Also…
Tags:
Bill Polian
,
Chris Canty
,
Football
,
Indianapolis
,
Indianapolis Colts
,
Jerry Reese
,
Lawrence Tynes
,
New York
,
New York Giants
,
NFL
,
Plaxico Burress
,
Super Bowl
,
Tom Coughlin
,
Washington Redskins
No related posts.