After spending the 2012 season as the assistant offensive line coach for the New York Giants, Matt Rhule decided to move on and become a head coach at Temple.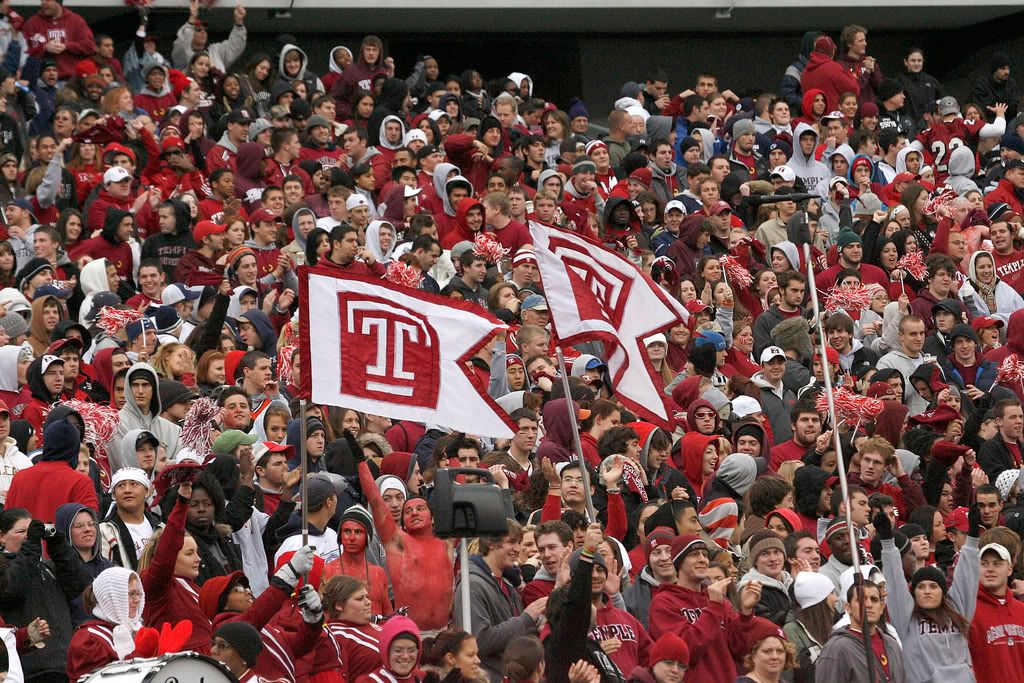 Rhule spent six seasons prior to 2012 on Temples offensive staff in some capacity before heading up the New Jersey Turnpike to the Meadowlands. During his short stint with the Giants, Rhule learned a lot about what it takes to coach at the highest level.
With Tom Coughlin watching over him at all times, it did not require much effort on Rhules part to find what he described as "leadership personified."
"I've said it this way, he's (Coughlin) leadership personified. Here's what I mean: He never allowed distractions to enter anything. He runs the team. What football is about is creating energy and eliminating distractions. If we could just spend all of our time on football, college football teams would be really good. He eliminated distractions and allowed the coaches to just coach football. He handled them. He never showed signs of weakness. He never didn't show confidence in himself or the plan. … He says what he wants, and you're going to do it, and if you don't do it there's consequences. He's very fair about it. And he handles the players that way. I went in with one idea and left with a complete other. I just hope I'm half the coach that he is."
Leadership is not the only thing up-and-coming coaches can learn from Coughlin. The fundamentals of a successful football team are also something Rhule learned as a member of the Giants staff.
"The fundamental basis of what we do is what I brought back from New York. It's professional drop-back football and professional drop-back protection schemes. And then in the run game, the offensive line plays pro football. … I was on the staff when we played the Washington Redskins last year. They are running their traditional offense with just enough spread, zone-read stuff that's all you think about the whole game. Your $17 million pass rushers are worried about squeezing and taking RGIII and not hitting the quarterback. That's our mindset, we are going to have some spread principles. But the basis of what we do will be a pro-style offense. We'll have a fullback and tight ends. At the same time there's times where we'll be in four wide and the quarterback will be reading it."
The Giants have replaced Matt Rhule and his role as assistant offensive line coach with Lunda Wells. During the 2012 season, wells served as an offensive quality control coach.
Also…
Tags:
Football
,
Lunda Wells
,
Matt Rhule
,
New Jersey
,
New York
,
New York Giants
,
NFL
,
Temple
,
Tom Coughlin
,
Washington
,
Washington Redskins