While the media world is already discussing power rankings, the New York Football Giants are hip-deep in figuring out how to realistically improve their in-the-books stats from 2012 – especially on defense.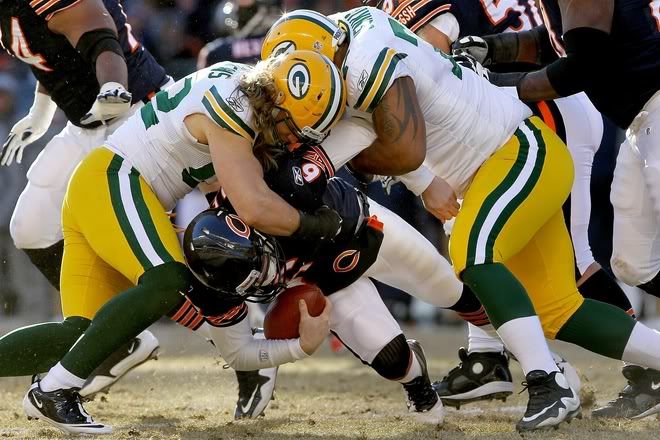 For a unit that will forever be remembered as a feared one in the past, that perception has gotten away from them. To be fair, it's gotten away from many teams; offenses are more "feared." Certain facets of the Giants defense have ostensibly created agitation for opposing offenses, sure. It just hasn't been on a consistent basis. Here's where the restoration department for Big Blue has been working off of the blueprints drawn up months ago.
31st in yards surrendered (28th against the pass with 254.3 yards and 25th against the run with 129.1) is the baseline they are improving from. Undoubtedly, they can only recover from there. One somewhat silver lining is the fact that they were 13th in points allowed. Having the hardest schedule in 2012, they didn't always surrender touchdowns in the red zone.
As we expound upon some of last season's defensive statistics, the two that are more than glaring: turnovers (3rd with 21) and sacks (22nd with only 33). Where does this tell you more of the placed pressure was? While the defensive backfield is currently being re-tooled and (hopefully) the communication as well as the injury issues are checked off the blue repair list by September, the front "bread & butter" is also in a state of flux – for increased QB pressures, passes defended and forced fumbles.
While many choose to look at an older age and the fact that he was just released by a "dream team," the Giants and general manager Jerry Reese are excited about what signing defensive tackle Cullen Jenkins brings to blue and the defensive line.
"He plays football like it's supposed to be played," Reese said. "This guy is a hardnosed, professional football player, and I think he's really going to help us upfront."
With Linval Joseph, Shaun Rogers and (fingers crossed) a healthy Markus Kuhn, the interior will not only strengthen the point of attack from there, but again be able to penetrate gaps thereby getting to the quarterback (creating pressure as well as a sack) or the ball carrier. These guys need to be accountable for more than holding one block and being a non-factor as we saw much of last season. Defensive Line Coach, Robert Nunn (who worked with Jenkins in Green Bay), will look to reprise the dormant pass rush that had monikers like "QB Killas" and "The Kraken" floating about just over a year ago.
Add to the front four: the resurgence of playmakers in defensive backs Antrel Rolle, Terrell Thomas, and yes, Aaron Ross (look back at film of him coming off the edge as a blitzer as well as an unaccounted-for back in a nickel/dime package). Add in the up-and-coming talents of Stevie Brown, Will Hill and Jayron Hosley with another year in the scheme and the positive possibilities are there.
The defensive machine is still being manufactured and parts acquired – especially the linebacker position. With the draft about a month away, the shape of things to come as repairs are made before our eyes is an optimistic one. The fact that Giants camp is quiet is a sign, too. Focus is where it belongs, unfortunately after an embarrassing, rude, non-playoffs awakening.
Also…
Tags:
Aaron Ross
,
Antrel Rolle
,
Cullen Jenkins
,
Football
,
Jayron Hosley
,
Jerry Reese
,
Linval Joseph
,
Markus Kuhn
,
New York
,
New York Giants
,
NFL
,
Robert Nunn
,
Shaun Rogers
,
Stevie Brown
,
Terrell Thomas