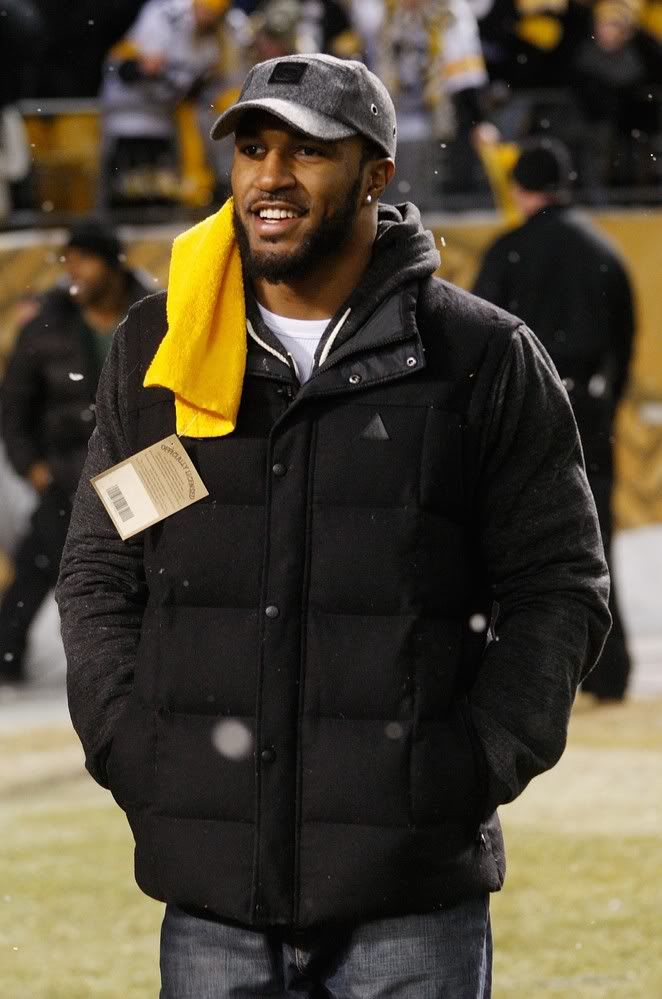 The New York Giants had former Pittsburgh Steelers safety Ryan Mundy in for a visit today and it sounds like things went well. The team is expected to sign the four-year player out of West Virginia by the end of the day today, reports Ed Bouchette of the Pittsburgh Post-Gazette.
Because Mundy isn't a household name, having started only five games in his four-year NFL career, the immediate reaction to his addition will be one of skepticism. However, with Kenny Phillips all but but certain to leave via free agency, the Giants are in need of quality depth behind Stevie Brown and Will Hill, who will play opposite of Antrel Rolle.
With Dashon Goldson (Buccaneers), LaRon Landry (Colts) and Glover Quin (Lions) all being taken off the market in the blink of an eye, it was clear General Manager Jerry Reese & Co. had to strike while the iron was hot. And although Mundy is far from a superstar in this league, he has every bit the resume Stevie Brown had coming into the 2012 and we all saw how that panned out. In other words: in Reese we trust.
In addition to being able to play both free and strong safety (essentially interchangeable in the Giants' system), Mundy also provides value on special teams.
In 64 career games, Mundy has collected 130 tackles, one interception and two passes defended. He also lined up at wide receiver from time to time, catching his only pass in 2011 (33 yards).
Also…
Tags:
Football
,
New York
,
New York Giants
,
NFL
,
Pittsburgh
,
Pittsburgh Steelers
,
Ryan Mundy