The New York Giants would like to re-sign offensive lineman Kevin Boothe, and he would like to return, but thus far negotiations have not gone the way either side had hoped. And although both sides have remained optimistic, they are no closer to a new contract than they were several weeks ago, and Boothe will become an unrestricted free agent (UFA) when the new league year begins on March 12th.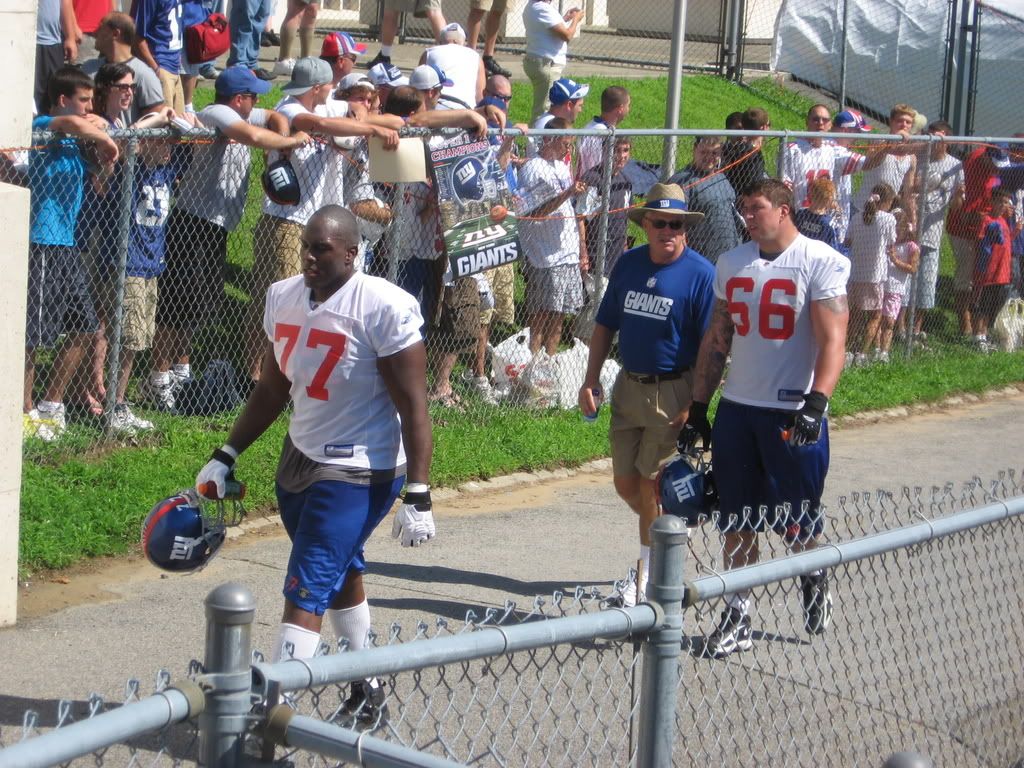 "We've had positive conversations on Boothe," his agent, Joel Segal, told The Post.
Should Boothe sign a contract elsewhere, the Giants would be left with only the inexperienced Jim Cordle, Selvish Capers and Brandon Mosley to fill the void. Needless to say, General Manager Jerry Reese & Co. can't afford to let Boothe slip away unless they have a solid back-up plan, which would likely include signing a veteran during free agency.
Boothe started all 16 games at left guard in 2012, and has proven to be a versatile and capable asset.
Also…
Tags:
Football
,
Kevin Boothe
,
New York
,
New York Giants
,
NFL