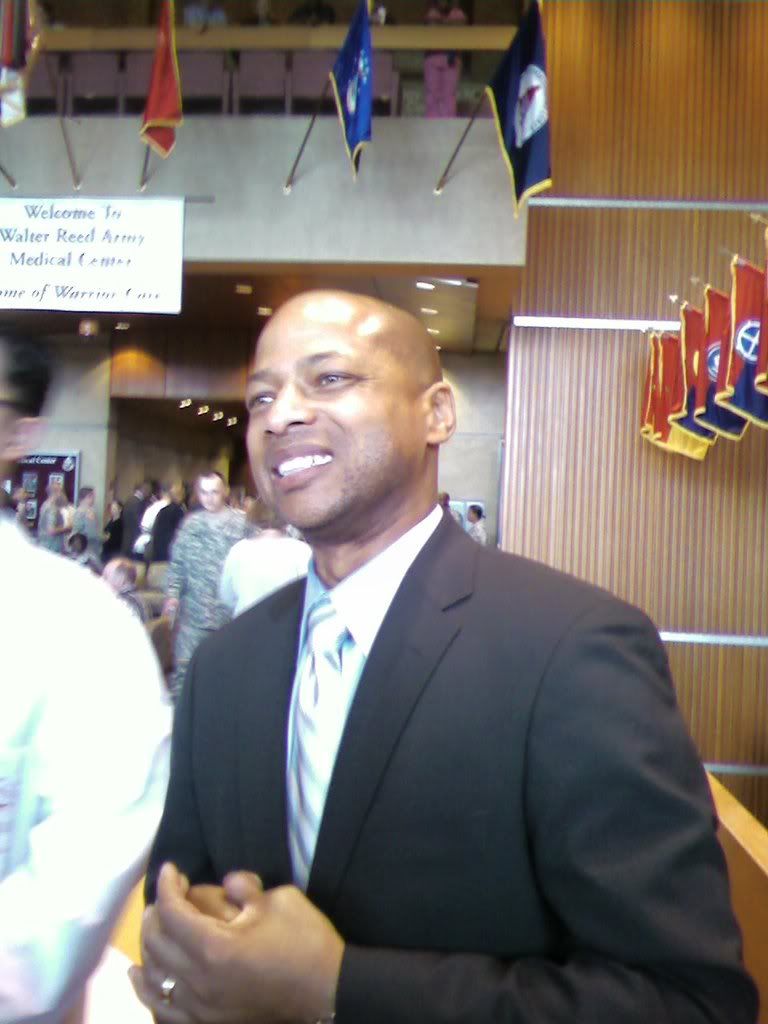 New York Giants General Manager Jerry Reese took the podium at the NFL Combine on Saturday and was in an uncharacteristically reserved mood. Despite not sharing much, and being short with most of his answers, he reiterated co-owner John Mara's recent statement that the team does not value wide receiver Hakeem Nicks over Victor Cruz.
"That's not correct. They're both good players. We don't like one more than the other," Reese said.
Reese also noted that there have been "conversations" about re-signing offensive tackle Will Beatty long-term, but that there's no news to report on that front just yet. Unlike John Mara, however, he wouldn't rule out the possibility of using the franchise tag, noting "I'd like to say we keep all our options open."
As far as depth along the offensive line, Reese acknowledged the team would look into both free agency and the NFL Draft to help fill some of those holes. For the latter, they will rely on old-school methods of analyzing prospects.
"Old-fashioned scouting is what we hang our hat on. We depend on what our eyes see," he said.
As far as free agent defensive end Dwight Freeney, who said it "would be a dream" to play for the Giants, Reese also wouldn't rule him out as a possibility, turning to his default answer on all free agents: "we will investigate everything."
Speaking of defensive ends, Reese said he recently had a sit-down with Justin Tuck and both agreed they hope he can "get back to his old form." He also refused to close the door on a possible return for Osi Umenyiora, despite reports to the contrary.
Finally, the GM wouldn't say whether or not he has approached David Diehl and Corey Webster about restructuring their contracts, and was non-committal about their status with the team heading in 2013.
Also…
Tags:
Corey Webster
,
David Diehl
,
Dwight Freeney
,
Football
,
Hakeem Nicks
,
Jerry Reese
,
John Mara
,
Justin Tuck
,
New York
,
New York Giants
,
NFL
,
Osi Umenyiora
,
Victor Cruz
,
Will Beatty