Despite the Rooney rule, minority hiring was non-existent this offseason, with 15 potential candidates being passed over for various head coaching and General Manager positions. It's a situation that does not sit well with Carolina Panthers head coach Ron Rivera, who also happens to be one of the few remaining minority head coaches left in the NFL.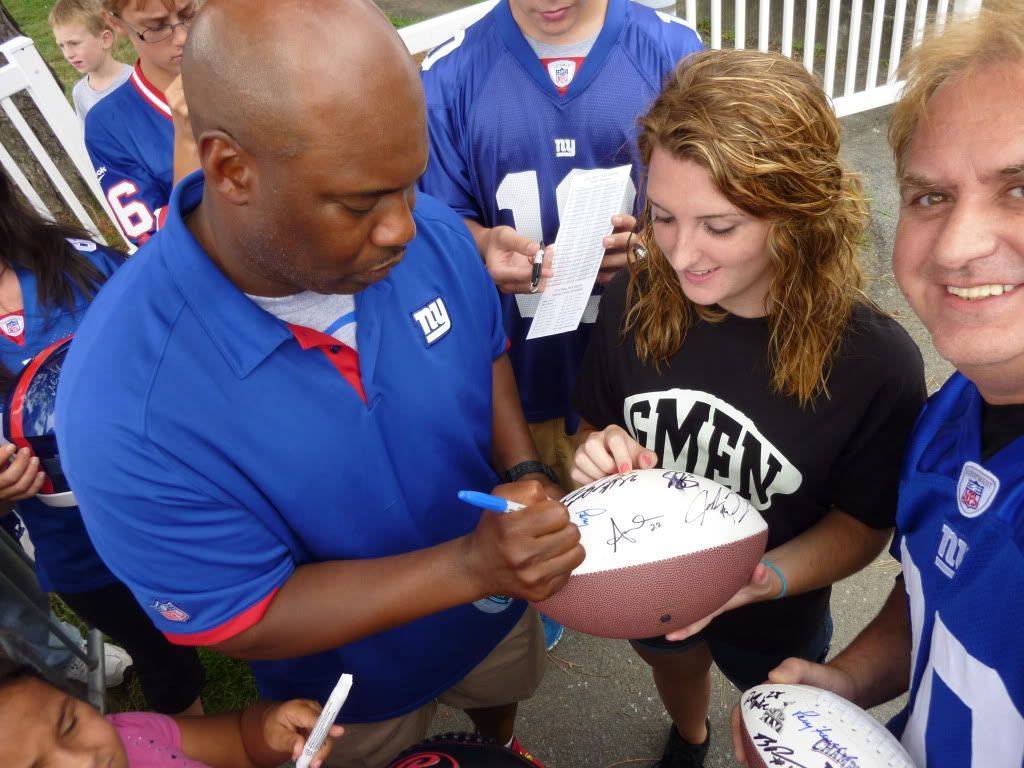 While speaking with Jonathan Jones of the Charlotte Observer (via PFT), Rivera said the results are "disheartening" and singled out New York Giants defensive coordinator Perry Fewell as an obvious head coaching candidate who was unjustly passed over.
"I'll give you a name, Perry Fewell," Rivera said. "He's a great coach and I really think he should have been in the cycle."
Unlike a year ago, when he visited with the Cleveland Browns, Fewell didn't receive a single interview following the 2012-2013 season.
"This guy went to the Super Bowl last year and helped design a [hell of a] defense," Rivera said. "Sometimes you do sit there and go, 'Wow, some guys do get overlooked,' and it's happened to me, too. Hopefully Perry will have a great opportunity next year."
The idea of Fewell being a "hot head coaching candidate" stems from the interest stirred up by former Giants defensive coordinator Steve Spagnuolo following the Super Bowl victory in 2007. But a championship does not necessarily make someone a quality candidate, and unlike Fewell in 2012, Spags' defenses were much more formidable and statistically impressive.
In Fewell's case, teams around the league had to consider the Giants' defensive regression. Injuries aside, Fewell's defense finished with the 31st ranking in the league, down from 27th in 2011, which was also down from 7th in 2010.
Ultimately, Fewell being passed over had little to do with him being a minority, and much more to do with his results with the Giants. You don't promote a cashier to manager if he can't count proper change for a dollar.
Also…
Tags:
Carolina
,
Carolina Panthers
,
Football
,
New York
,
New York Giants
,
NFL
,
Perry Fewell
,
Ron Rivera
,
Steve Spagnuolo