As the New York Giants ready themselves for what will likely be the final practice of the 2012 season, many questions will slowly begin to surface. One that will come to the forefront is the status of defensive coordinator Perry Fewell and whether or not he will return in 2013.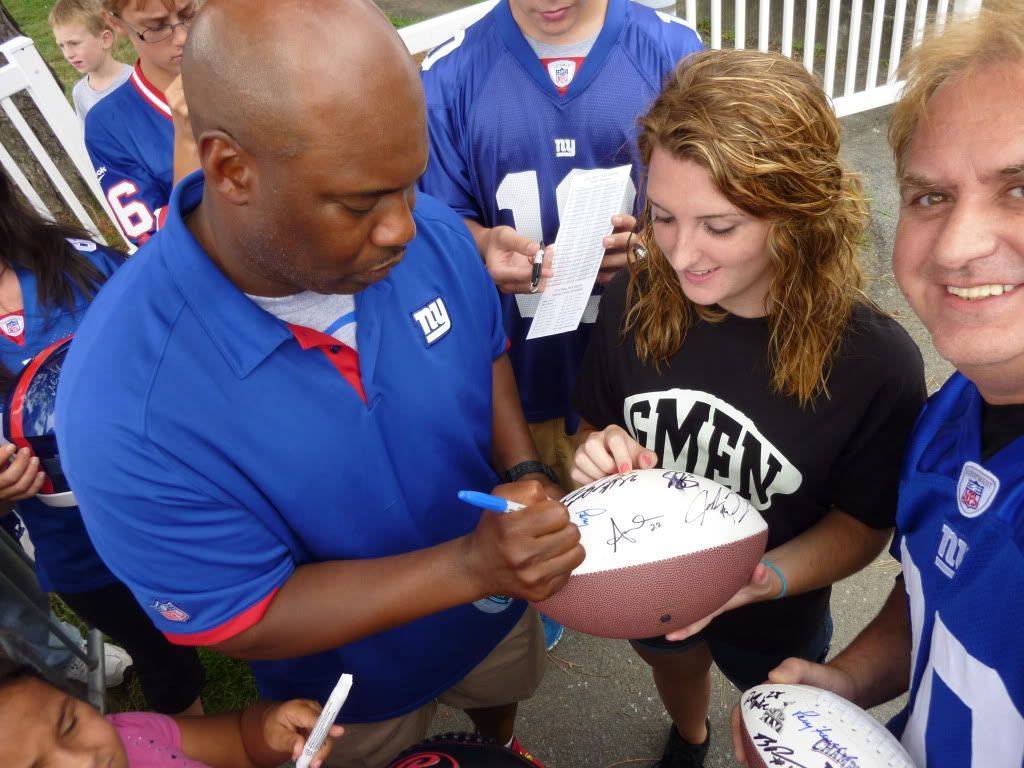 A major contributing factor will likely be the defensive performance here in 2012, which has obviously been sub-par to say the least. However, compounding that issue was Fewell himself, who (essentially) said on Thursday that he's not the cause of the issues; that the onus falls completely and solely on the players.
"We've prepared better than what we've played," Fewell said "I think if you look at the tape we're in position to make plays. We haven't made plays. … We've been in position. We haven't made a football play for the last couple of weeks. We've been in position to make football plays, but it hasn't gone our way."
Fewell didn't stop there. He continued placing blame elsewhere, going as far as to call out some of his very own players. Case in point: Justin Tuck.
"I think Justin is trying to play hard, but he's not making any plays," Fewell said.
While the players certainly deserve some of the blame for the defensive futility, it's a combined effort that includes the defensive coordinator. It's not the fault of the players when they are put into a 4-4-2-1 system that admittedly confuses them, and it's certainly not the fault of, say, Michael Boley, who is widely considered the Giants' best all-around linebacker and yet was used on only 21 snaps a week ago.
Self-preservation mode is an understandable reflex for a coach looking to cash in over the offseason, but comments like this may, just may, cost Fewell any hope of returning to Big Blue in 2013.
Also…
Tags:
Football
,
Justin Tuck
,
Michael Boley
,
New York
,
New York Giants
,
NFL
,
Perry Fewell