In a must-win week 16 game, New York Giants defensive coordinator Perry Fewell decided to mix things up and experiment with a rare 4-4-3 (and 4-4-2-1) scheme. The idea behind the change was to slow down Baltimore Ravens running back Ray Rice, but things quickly backfired. Linebacker Chase Blackburn admitted after the game that there was a ton of personnel confusion, which resulted in a frequently "vanilla" defense.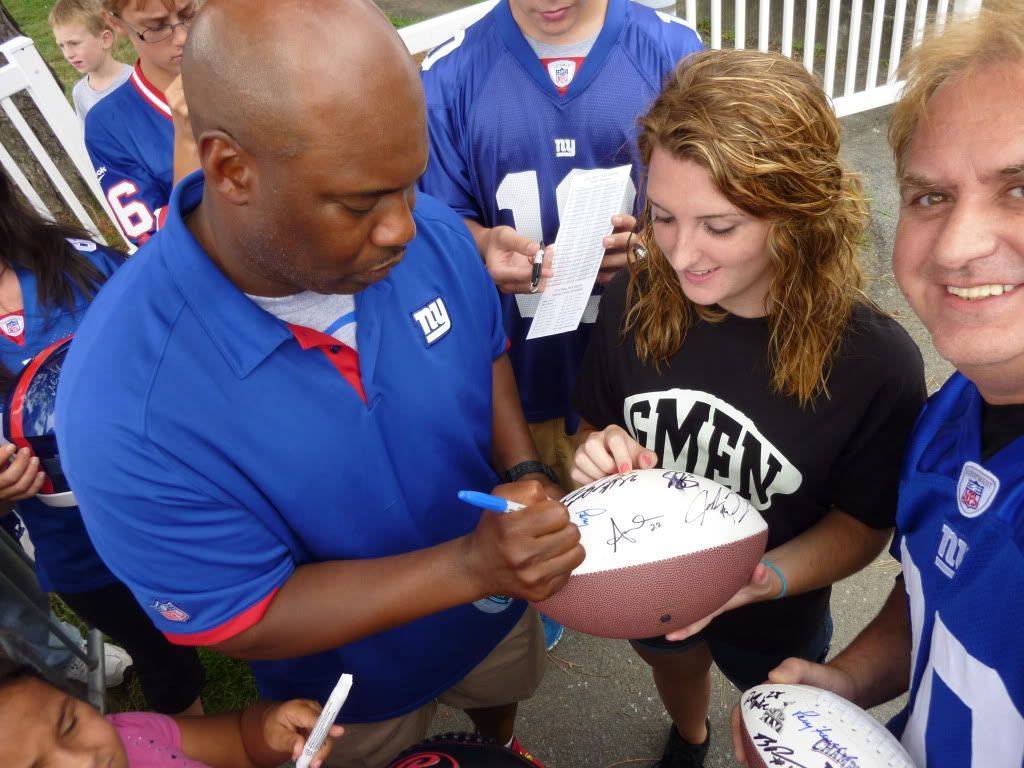 "It seemed like they had 13 guys on the field, and then two would run off. So we were in a messed up personnel, especially early," Blackburn said. "And then we basically had to stay more vanilla at times, because personnel were coming in so late."
Not only did the alignment cause confusion amongst the players, who were not used to that style of defense, it also resulted in some of the Giants' most athletic players seeing fewer snaps than those that reside below them on the depth chart.
Blackburn led the way with 79 snaps, which included several one-on-one's against Baltimore Ravens wide receiver Anquan Boldin, while Mark Herzlich (60), Jacquian Williams (36) and Spencer Paysinger (31) all saw more snaps than Michael Boley (21), who is widely considered the Giants most well-rounded and consistent linebacker.
Further, the 4-4-3 and 4-4-2-1 scheme left both linebackers and safeties in one-on-one situations (like the aforementioned Blackburn versus Boldin matchup) against wide receiver and tight ends. Safety Antrel Rolle often found himself playing cornerback, while Stevie Brown or Will Hill acted as the lone deep safety. It also left Corey Webster isolated on Torrey Smith, who abused the veteran all day long.
The concept behind that scheme makes sense, but as the team struggled, adjustments should have been made. They weren't, and Fewell stuck with the 4-4-3 and 4-4-2-1 throughout the majority of the game. As a result, the previously struggling Ravens offense, led by the highly inconsistent Joe Flacco, came to life and were able to put up 33 points on Big Blue – their third highest point total all season and the most they had scored since a week 10 victory over the Oakland Raiders (55-20).
Also…
Tags:
Antrel Rolle
,
Baltimore
,
Baltimore Ravens
,
Chase Blackburn
,
Corey Webster
,
Football
,
Jacquian Williams
,
Mark Herzlich
,
Michael Boley
,
New York
,
New York Giants
,
NFL
,
Perry Fewell
,
Spencer Paysinger
,
Stevie Brown