The New York Giants announced on Monday that they have waived cornerback Terrence Frederick, who was signed from the Practice Squad to the active roster on Saturday. They had previously released offensive lineman Selvish Capers to make room for him.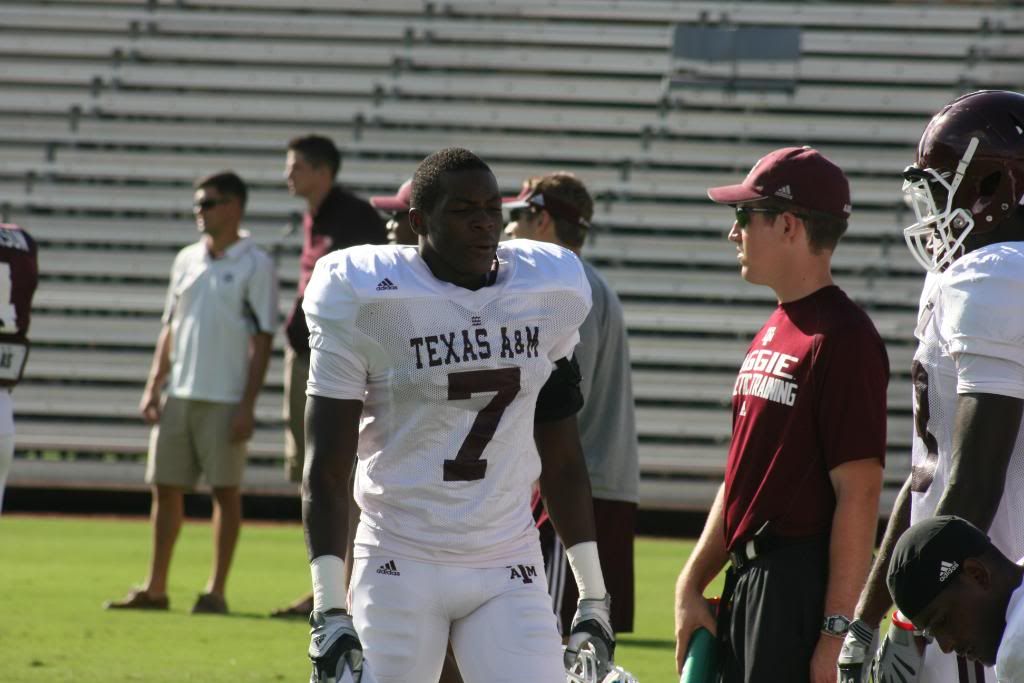 Frederick, in his first NFL action, saw no defensive snaps in a 34-0 loss to the Atlanta Falcons, but did play a bit on Special Teams. He accumulated no stats.
The Giants have yet to sign anyone to replace Frederick, but a move will likely be coming on either Tuesday or Wednesday. Additionally, it would be of no real surprise to see both Frederick and Capers find their way back to the Practice Squad.
Also…
Tags:
Football
,
New York
,
New York Giants
,
NFL
,
Selvish Capers
,
Terrence Frederick