New York Giants safety Tyler Sash has been activated and placed on the 53-man roster after serving a four-game suspension for violating the league's performance-enhancing drugs policy. Ironically, his roster spot was cleared by fellow safety Will Hill, who himself has now been suspended four-games by the NFL for violating the league's performance-enhancing drugs policy.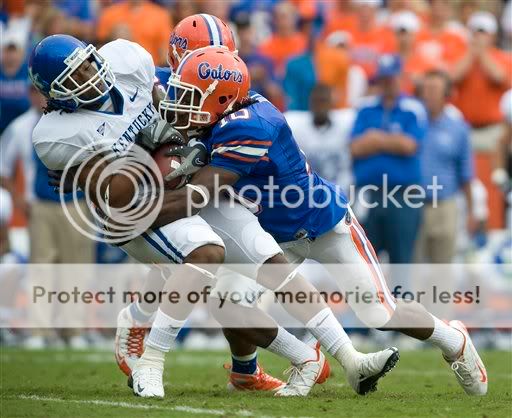 Like Sash before him, Hill claims his positive test was a direct result of the use of prescription drug Adderall, for which he failed to catalog the proper paperwork with the league. He had been going over the list of banned substances with Charles Way when he noticed Adderall was among them, but by that time is was already too late. The prescription had been filled and the drug used even prior to signing with the Giants.
"I received a doctor's prescription for Adderall prior to signing with the Giants. Shortly after signing with the team, I was in a meeting with (director of player development) Charles Way, who reviewed the list of the league's banned substances. I knew at that point that this may be an issue," Hill said in a statement. "I was tested and the results came back that Adderall was in my system. I appealed but lost the appeal. I accept full responsibility for this situation, and it won't happen again. The Giants have given me a great opportunity when nobody else would, and I don't take that for granted. I feel badly this has happened. I will work hard and stay in great shape these next four weeks so I can come back and contribute to this team after my suspension."
Obviously, he lost his appeal. He will not be able to return until Monday, November 5th and then the team will be given a one-week exemptions as they were in the case of Sash.
Hill becomes the third Giants player in less than a year to failed a PED for the use of Adderall. In addition to Sash, running back Andre Brown also tested positive for Adderall last season, but won his appeal and avoided suspension.
The rookie, who was making huge life changes, had been playing quite well with the Giants. In addition to safety, he also filled in at nickel corner and played an important role on Special Teams.
It's likely the Giants were aware of his upcoming suspension prior to signing him, and this shouldn't factor into any potential decision to let him go as General Manager Jerry Reese made it very clear that he was on a short leash.
Also…
Tags:
Andre Brown
,
Football
,
New York
,
New York Giants
,
NFL
,
Tyler Sash
,
Will Hill