From a very early age, parents are supposed to teach their children proper sportsmanship. A part of that is explaining to them that sometimes you lose the game, and in doing so, it's best to remain humble in defeat, acknowledge the winning team and use the feeling of disappointment as motivation to get better. Somewhere along the line, the parents of several Green Bay Packers, including linebacker Clay Matthews, forgot to instill that lesson.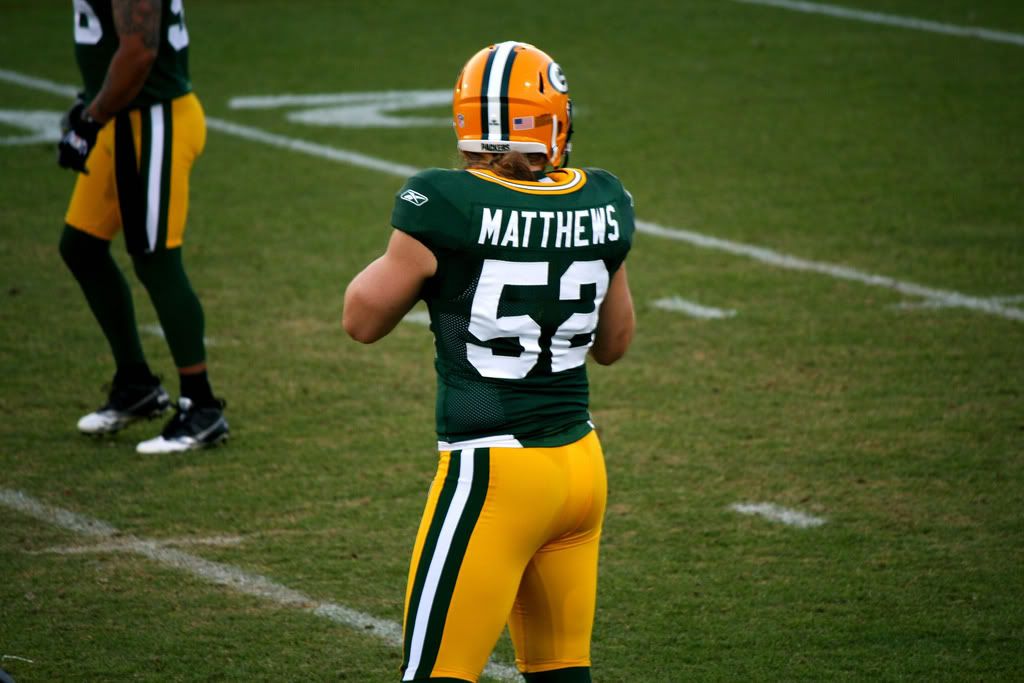 Two months after Packers head coach Mike McCarthy said his team beat themselves, Matthews echoed his sentiment, claiming the New York Giants didn't truly defeat them in the 2012 NFL Playoffs.
"We picked the most inopportune time to play our worst ball. The fact is, [the Giants] didn't beat us; we beat ourselves. We need to play our best ball when it counts. This year, I expect us to be right back where we should be."
The Giants left quite a bit of devastation and bitterness in their wake a season ago. Neither the Packers nor the San Francisco 49ers have yet to come to terms with their respective defeats, and the only player on either team to actually man-up and acknowledge Big Blue was Green Bay wide receiver Greg Jennings.
"It hurts. It was a disappointing end to the season," Jennings said in July. "But obviously, we lost to a better team at that point. We didn't play up to our standard, but I can't knock what the Giants did. They came in our house, beat us on our turf, got it done."
As it was in 2007, the Giants merely "got lucky" in the eyes of many. Even if that were the case, it's sometimes better to be lucky than good, and it's a safe bet the 2012-2013 Giants would love to "get lucky" one more time and have all of their opponents "beat themselves."
Also…
Tags:
Clay Matthews
,
Football
,
Green Bay
,
Green Bay Packers
,
Greg Jennings
,
New York
,
New York Giants
,
NFL
,
San Francisco
,
San Francisco 49ers