Today the media met New York Giants' players as they reported for the start of training camp in Albany, New York. One player who seemed to get a lot of attention was newly acquired tight end from the Dallas Cowboys, Martellus Bennett.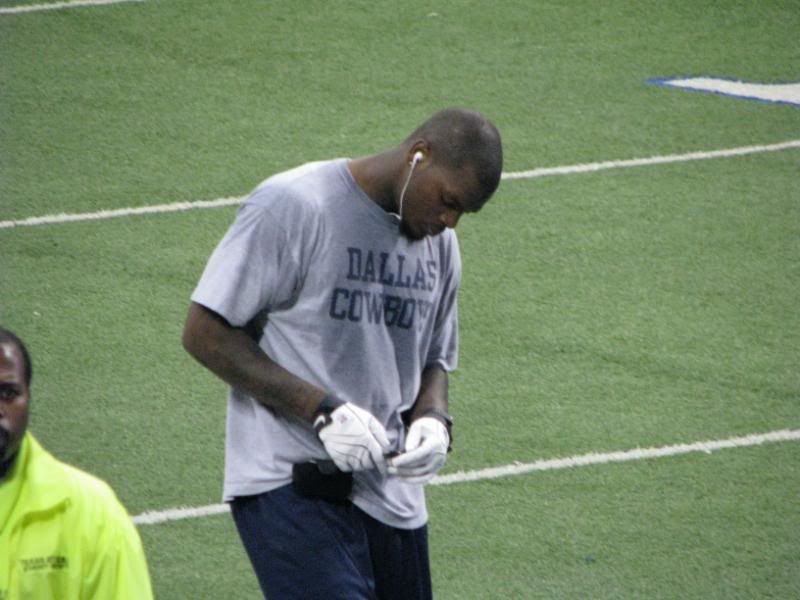 Bennett had a lot to say, including that he "felt like Kim Kardashian" after being flashed by photographers stepping out of his Bentley. He also addressed his former team.
"I just want to kick those guy's asses. … I'm kind of pissed off about a lot," he said. "We're cool, but we ain't that cool. I kind of got some ill feelings towards them overall…I kind of hate everybody, honestly, in the NFL."
The ironic thing is he made that comment shortly after comparing himself to Ghandi, the least aggressive person in history. He told everyone he is at peace with himself after studying himself. He continued to contradict his comparison.
"I don't like a lot of people. I'm kind of an asshole," he added.
Bennett has expressed how excited he feels to be playing for the Giants. He knows he has a great opportunity to prove he can be a full-time starter at the tight end position.
"A lot of it is just being happy. For me, it was never an issue with playing ability or being able to make plays. It's realty about being happy and being at peace with myself. So I'm at peace with myself, I'm not at peace with anybody else so I have never been this hungry and this enthused about going to camp," Bennett said.
One thing is for sure, the Giants have a character on their hands who isn't afraid to have some fun. However, talking a big game is one thing, and tomorrow Bennett will be able show everyone how hungry he during the first practice session of training camp.
Also…
Tags:
Dallas
,
Dallas Cowboys
,
Football
,
Martellus Bennett
,
New York
,
New York Giants
,
NFL