As New York Giants mini-camp nears the end of its second day, there seems to be more focus on what will come in Training Camp than what players are or aren't doing in mandatory Organized Team Activities.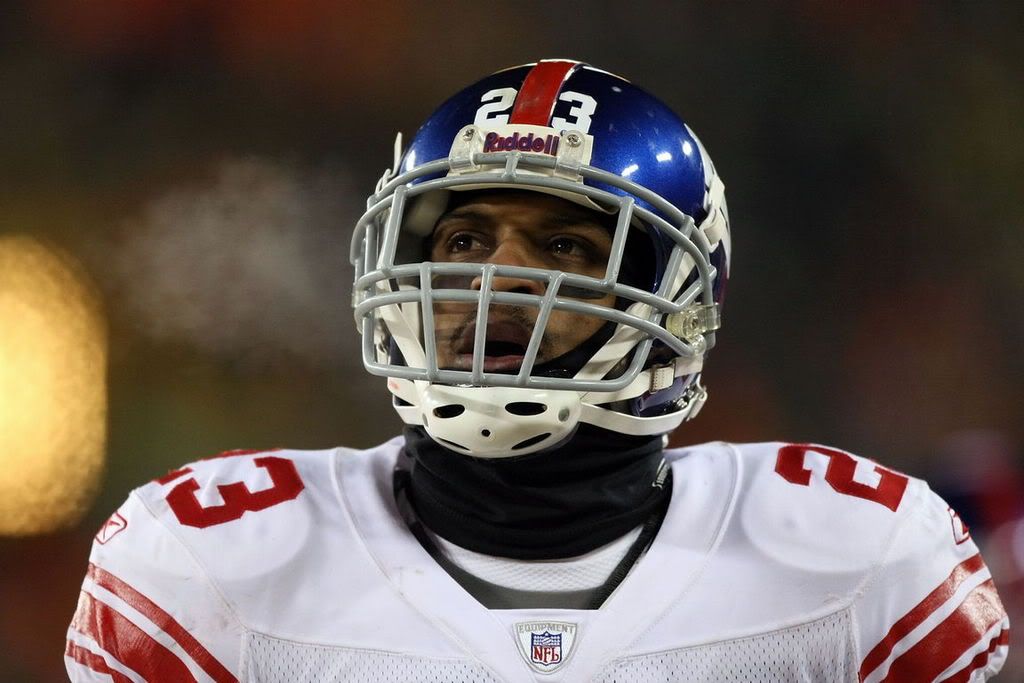 Cornerback Corey Webster hasn't been a participant in May or June OTAs and now, noticeably, not in mandatory team practices. Head Coach Tom Coughlin isn't viewing this as an opportunity to overreact, but to remain cautious.
"Webster has been the same way since we got here –- the hamstring," Coughlin said. "Now you are getting close to camp, you certainly don't want to have any setbacks now."
Webster remains the Giants' number one corner and coverage man in the defensive backfield. Holding him out in spring training should do nothing but help to help prevent setbacks for down the road – when his skills are needed most.
Meanwhile, second year cornerback Prince Amukamara is on the mend and nearing a return to 100%.
"Prince is making progress," Coughlin said. "They are letting him go, up to a point, and he is out there competing. It is a whole different year for him, really. Since he has had that experience and a lot of that is behind him. He is doing a good job. Hopefully he is going to continue."
Also…
Tags:
Corey Webster
,
Football
,
New York
,
New York Giants
,
NFL
,
Prince Amukamara