Brandon Marshall thinks Jay Cutler's transition from Bear to bare is hilarious.
Despite the young offensive lineman's struggles in his first two seasons, Ereck Flowers still has the support of head coach Ben McAdoo.
Invictus XI presents one analysis for evaluating how well teams have done in the NFL draft from 2013 to 2016.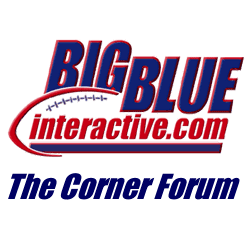 Mike Garafolo (@MikeGarafolo) 3/28/17, 6:59 PM The possibility of the Giants taking a QB high next month is stronger than many believe. Telling quotes from the owners...
"We need to be focused on our football"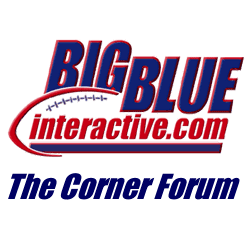 Quote: "There was a lot of heat on Jerry,'' Giants co-owner Steve Tisch said Monday during a break at the Biltmore Hotel at the NFL Annual Meeting. "John Mara, my partner, made it very clear to Jerry, 'We're watching you and we have very high expectations, and it's really your time to deliver, Jerry.' "So the moves he made last season, clearly in retrospect, were hugely significant and really changed the whole defense of the team. I'm thrilled Jerry accepted the challenge, acknowledged what he had to do and he did it.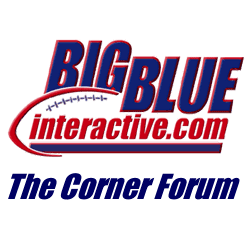 today as per @NLFDraftScout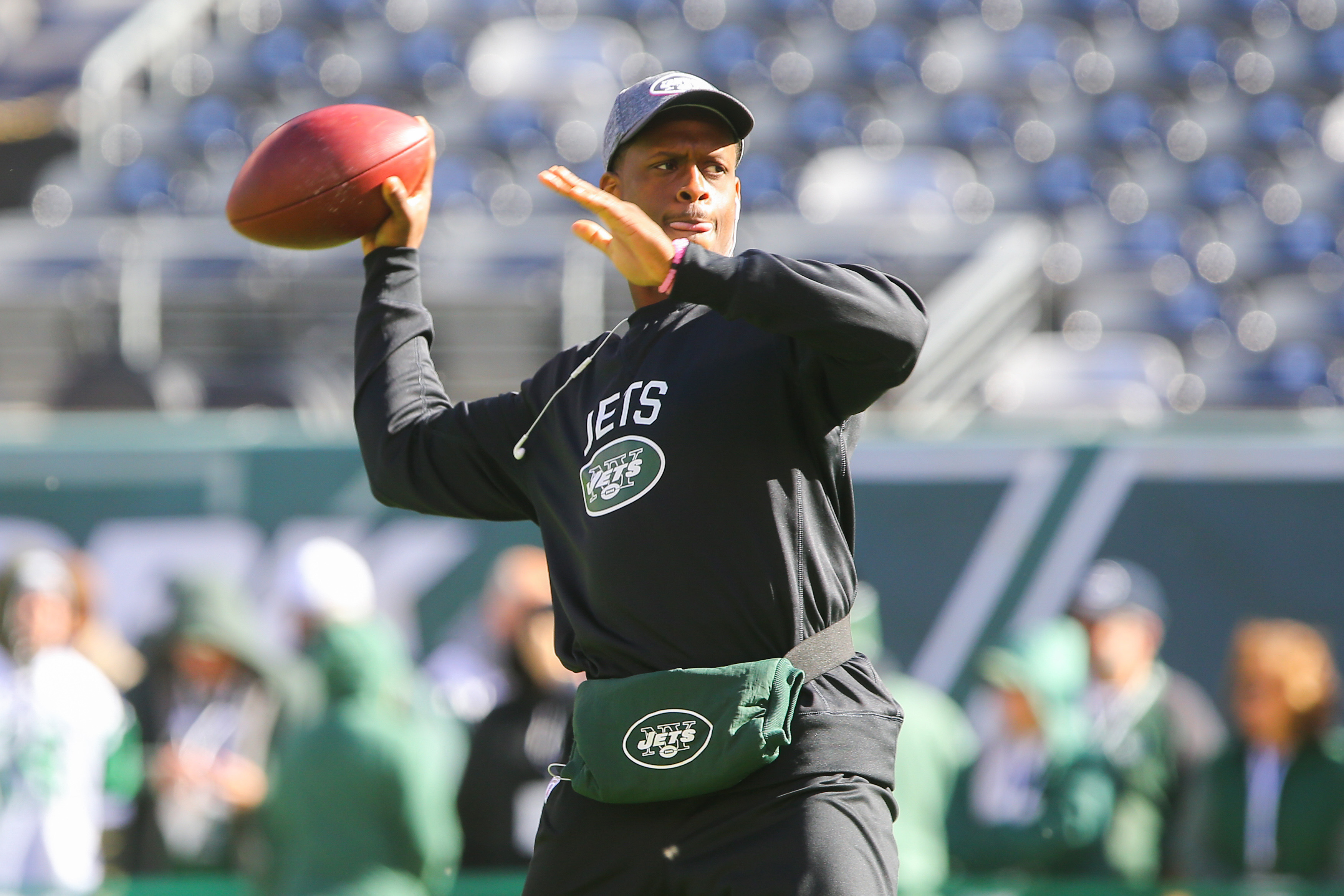 The New York Giants signed former New York Jets quarterback Geno Smith and head coach Ben McAdoo believes he could be Eli Manning's successor.
New York Giants Head Coach Ben McAdoo spoke with reporters on Tuesday at the NFL Annual meeting and addressed the following subjects