Rolle, opinionated as always, debuts on Sirius XM NFL Radio
Would the Giants look past Lawson's injury history to upgrade their pass rush?
Eagles consider Joe Mixon, Cowboys to possibly revamp secondary, more
Take a look at where your favorite prospects are ranked
The college game has changed, making evaluating QBs even tougher
Five things you should know for Friday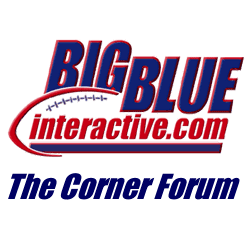 until after the draft has settled? Perhaps his agent thinks that if a team does not feel a need at DT, they may come calling?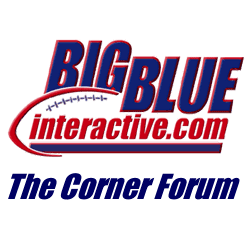 I don't remember the last time the Giants were positioned as well as they seem to be this year. Even in the last 2 Super Bowl runs, the season's were ones where the team outplayed expectations.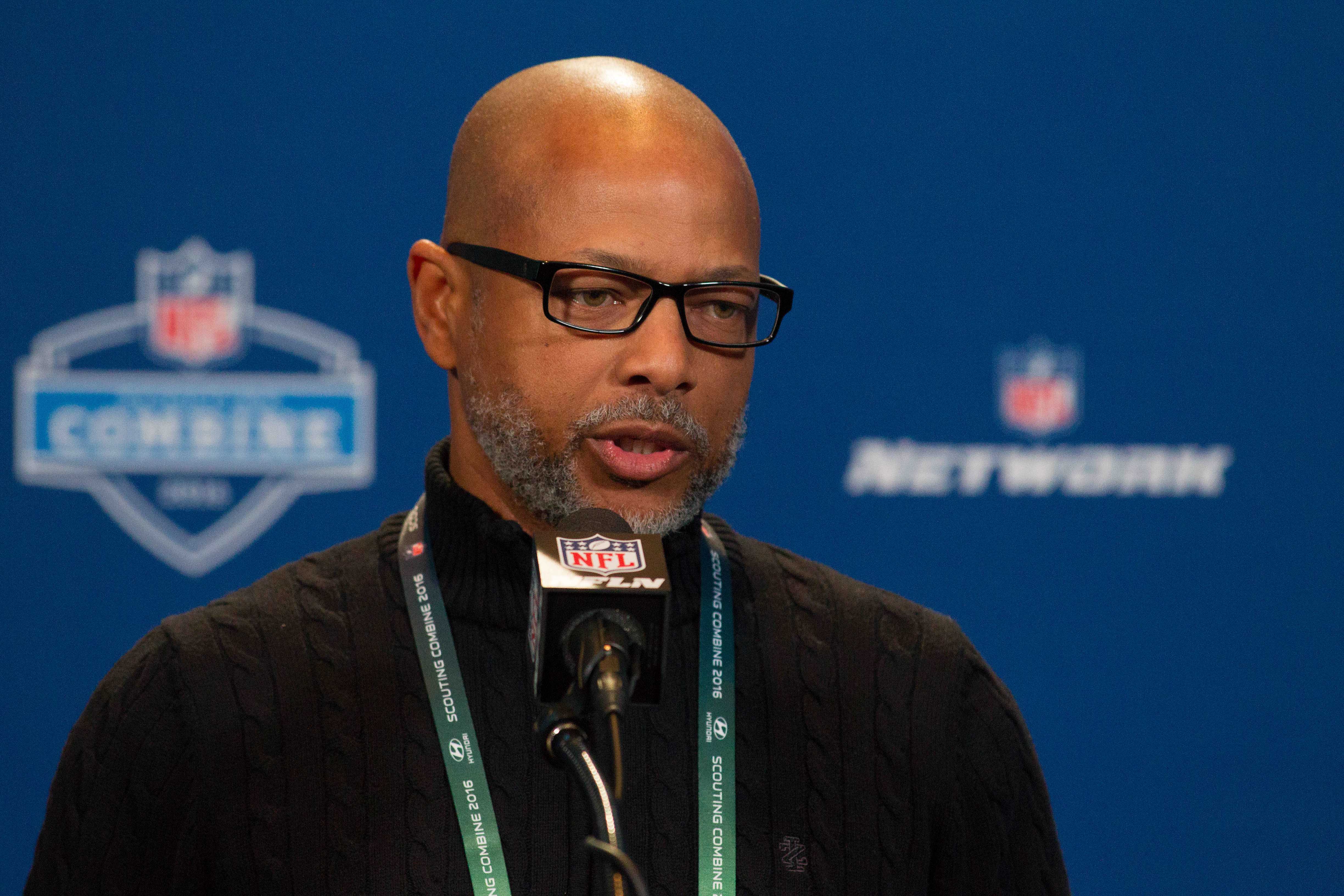 The New York Giants look to have done well this offseason; what do some NFL executives think of the moves the Giants have made this offseason?
We aren't talking players here, we're asking specifically about positions