Let's see what's on your mind this week
The Giants won't cut Ereck Flowers. A the same comment seems to pop up on our timeline and social media accounts.
According to press reports, the New York Giants have re-signed long-snapper Zak DeOssie to a 2-year contract.
The New York Giants are one of many teams that will attempt to sign free agent Andrew Whitworth. Whitworth is ready to test free agency.
It's not a surprise, but the Giants won't be getting any extra draft picks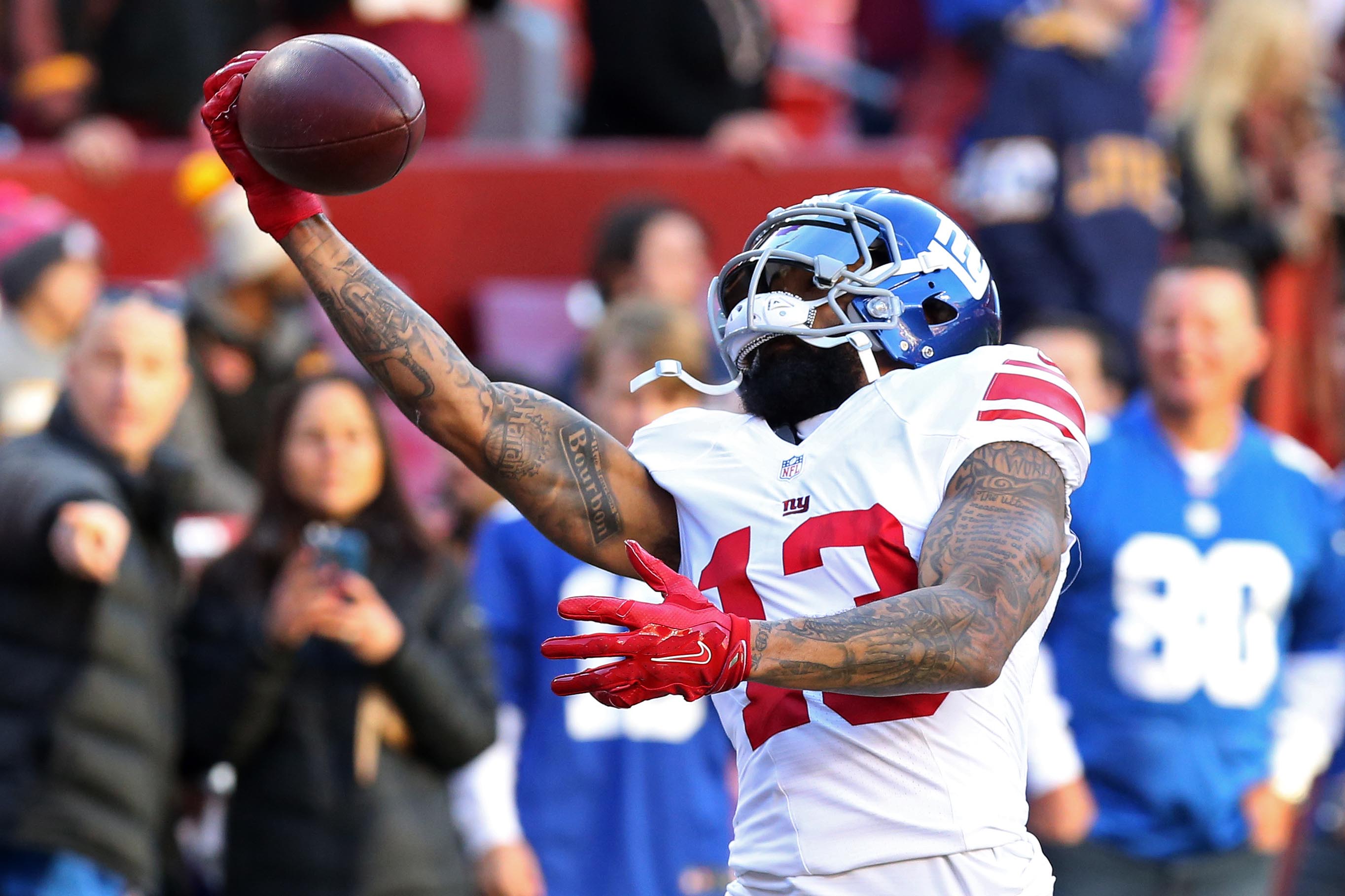 The New York Giants drafted Odell Beckham Jr. at No. 12 overall in the 2014 NFL Draft.
Where did that JPP deal go? Where did the JPP deal go?
In the end, Giants head coach Ben McAdoo's decision to use a walkie-talkie during a game cost $200,000 and 10 spots in the fourth-round of the draft.
New York Giants wide receiver Sterling Shepard had a rookie season to remember in 2016. What did we learn from his first year in the NFL?
McCoy/Jackson/Maclin could head back to Philly, Jerry Jones week in Canton, more